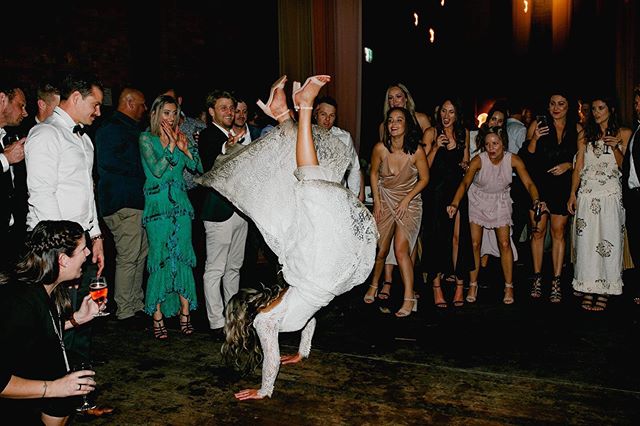 Get matched up with one of our Silent Shout DJ's based off your taste and style.
All our packages include: Sound and lighting, wireless mics, a personal touch to your music, face to face meeting with coffee or beer on us.
Just a legend serenading the people.
All prices include
Cos who doesn't love a drunken photo booth sesh!
All packages include
· Attendant for 4 hours
· Unlimited prints & text
· We don't use shit props. Your pics look better without them
· Set up and pack-up before and after your evening
· Photo album or collage board
· Digital copy of all images provided via USB
The stuff you might not have thought of.
backdrop & neon - $330
A perfect addition to make your DF pop.
MC - $165
Don't have someone in mind? We got you.
Extra time - $110 per hour
Add this to any of our packages
Travel -
Ask us for a quote if you're outside the hunter. Don't worry we keep this down as we love to travel to new areas.